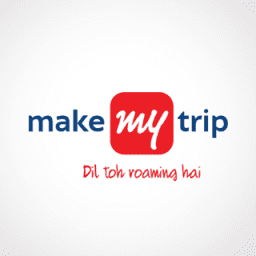 About the Job
---
Job Type: Full time, Entry level
Location: Bengaluru, Karnataka, India
Required Experience: 0 years
---
What you'll be doing:
You will contribute to all aspects of an agile software development lifecycle including design, architecture, development, documentation, testing and operations.
You will build cutting-edge scalable systems by writing simple and efficient code.
You will push your design and architecture limits for new product development.
You will collaborate with product managers, and other key stakeholders within the MMT family to successfully execute projects.
You will ensure compliance with build/release and configuration management process.

What you'll bring to the team:
You possess good understanding of Agile Methodology, Object Oriented Programming Concepts and Responsive Designs.
You have hands-on experience on Java/ J2EE stack and have done development across multiple browsers/platforms delivering mind-boggling results.
You thrive in complexity and jump at the opportunity to collaborate with colleagues to delivery projects within tight deadlines.
If you have work experience in a product/start-up company, we'll like you even more.